lost my old telegram account write me here on new telegram account : @sherubitofficial1
Many People Use my name for scam. This is the only website of Sherubit!!!
How it works and How to use?
The Bitcoin Fake Transaction by RBF method is a software that uses the double expense method to send fake bitcoin transactions, The bitcoin sent by this method can get confirmation (advanced options) like 6/6 Confirmations, The transaction remains in wallet for severals days You will have a hash id after the transaction The balance of the receiver will update a few second after sending the bitcoin, The wallet supported: blockchain, coin base, block.io, jaxx.io, coin payment, and other wallets and exchanges that accept bitcoin, This software and this video is for education purpose only
Many other tools are waiting for you !!!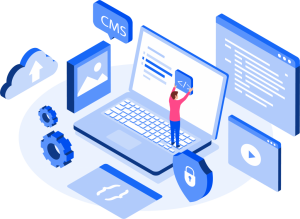 Go to the store to profit of the promotion
Everything you need for your pleasure
Subscribe to our newsletter and grab 30% OFF!
[contact-form-7 404 "Not Found"]